Did you know that kids aren't the only ones playing around in sandboxes? The term sandbox may evoke a childhood memory of sensory play, but it's also used to describe a virtual environment where someone can learn from digital products.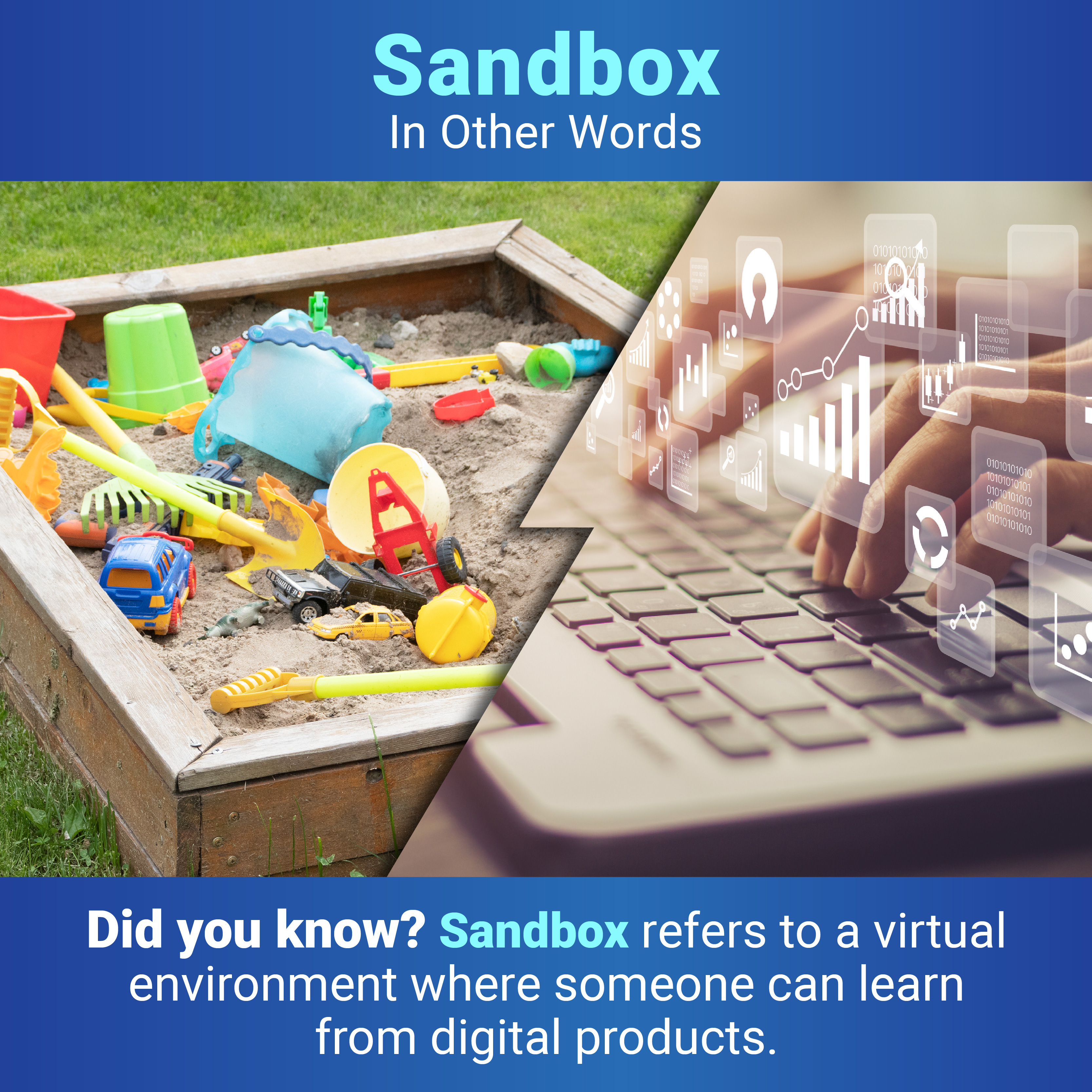 High quantities of data that can be hard to manage, store, and understand are increasingly driving biomedical research. Scientists need access to high-performance computer infrastructure along with bioinformatics tools to do cutting-edge research, but often these resources are out of reach for smaller institutions. Cloud computing can provide access to top-of-the-line computer infrastructure through a simple internet connection, opening new avenues for scientists at under-resourced institutions. With access to data and tools in the cloud, researchers can work with large data sets, but new users often don't know how to use the tools or even what tools are available to them. Enter the sandbox.
Sandboxes allow users to try new things and explore functions with test datasets without fear of losing or damaging their own data sets. For example, NIGMS recently launched a cloud-based learning sandbox that includes interactive collections of learning modules, each covering a specific technology or research method where users can input their own research data to use in the learning process. Using the NIGMS sandbox, scientists can explore features in the cloud environment and learn from data analysis experts through a combination of videos and online notebooks with step-by-step instructions. While every sandbox platform is different, the goal of the NIGMS sandbox is to equip researchers with the tools and understanding they need to advance biomedical research.
So the next time you're reminiscing on your childhood summers spent playing in the sandbox, just remember that there are versions of sandboxes you can play in now that are totally age appropriate!
Can you think of another word that means one thing in everyday conversation and something else in science? Let us know in the comments below, and we might feature it in a future blog post!
Share...