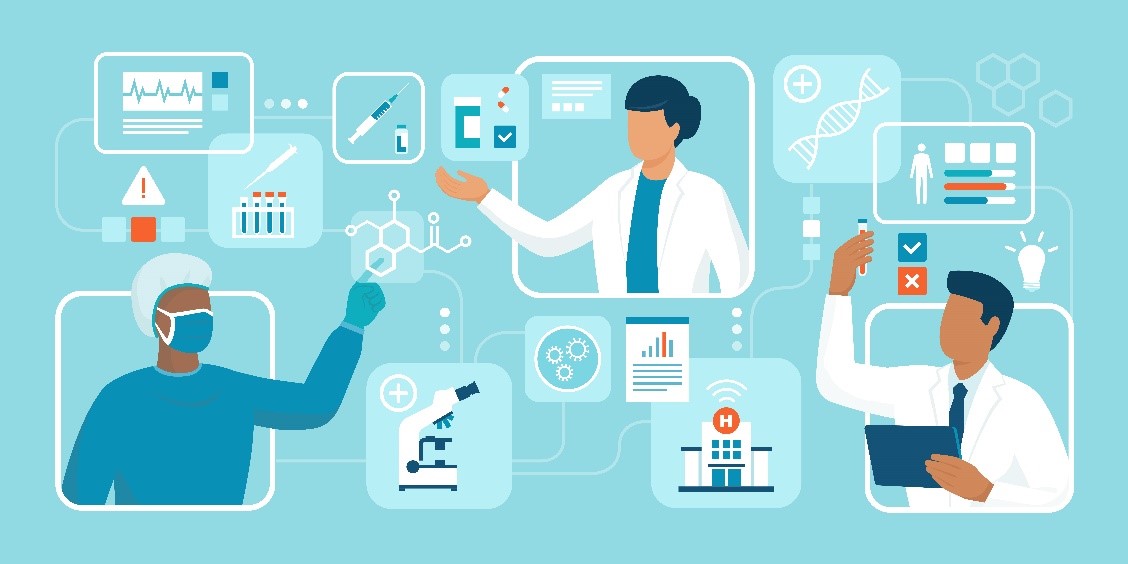 Pharmacology is the study of how molecules, such as medicines, interact with the body. Scientists who study pharmacology are called pharmacologists, and they explore the chemical properties, biological effects, and therapeutic uses of medicines and other molecules. Their work can be broken down into two main areas:
Pharmacokinetics is the study of how the body acts on a medicine, including its processes of absorption, distribution, metabolism, and excretion (ADME).
Pharmacodynamics is the study of how a medicine acts in the body—both on its intended target and throughout all the organs and tissues in the body.
Continue reading

"What Is Pharmacology?"