Have you ever wondered what creates striking images of cells and other tiny structures? Most often, the answer is microscopes. Many of us have encountered basic light microscopes in science classes, but those are just one of many types that scientists use. Check out the slideshow to see images researchers have captured using different kinds of microscopes. For even more images of the microscopic world, visit the NIGMS Image and Video Gallery.
Visualizing Structures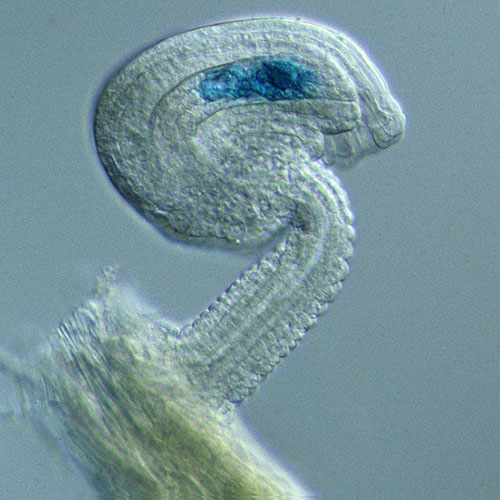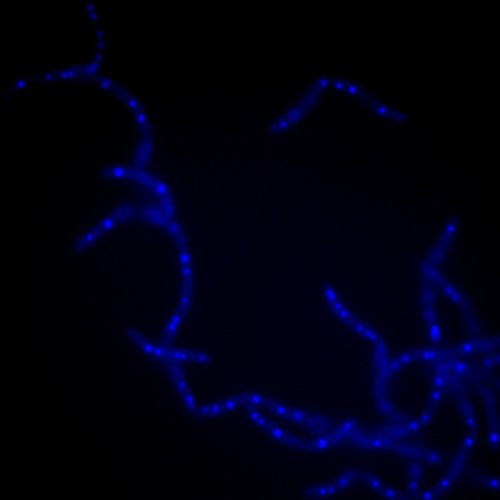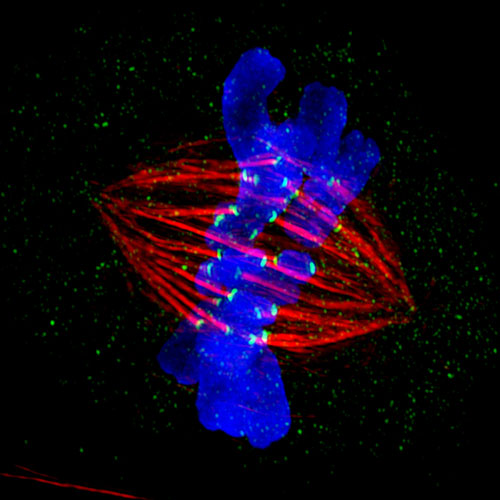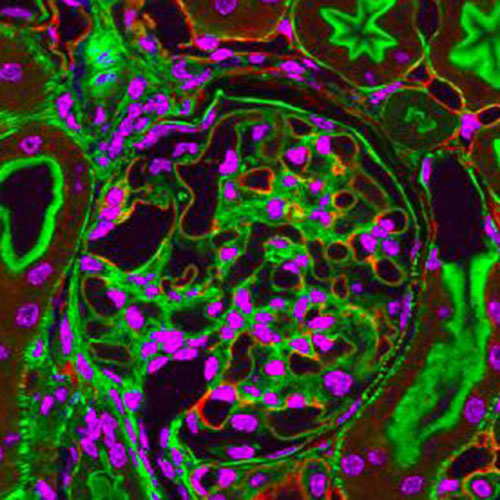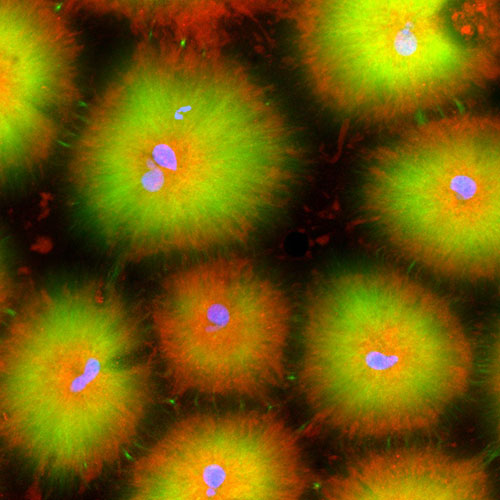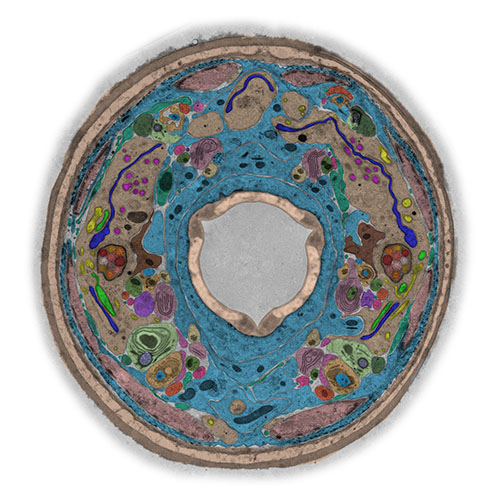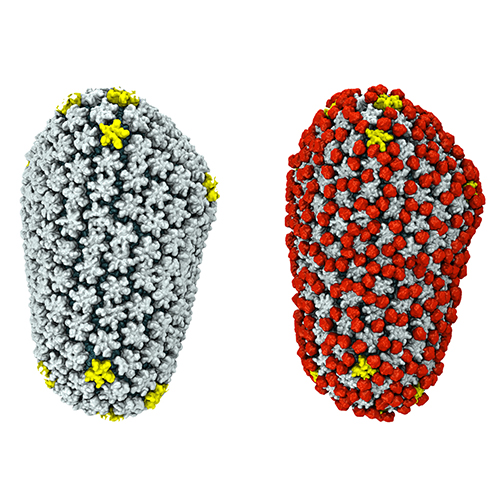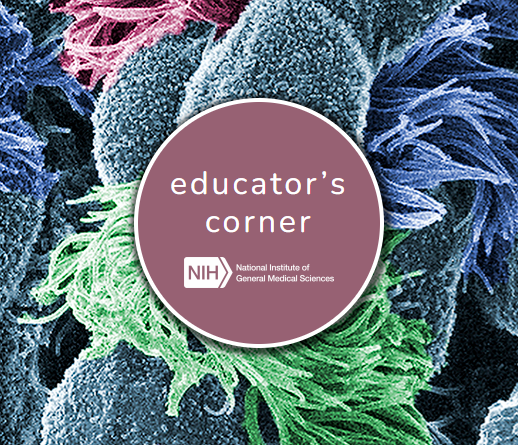 This post is a great supplement to Pathways: The Imaging Issue.
The images in this post were taken using some of the imaging techniques described in Pathways.
Learn more in our Educator's Corner.
Share...