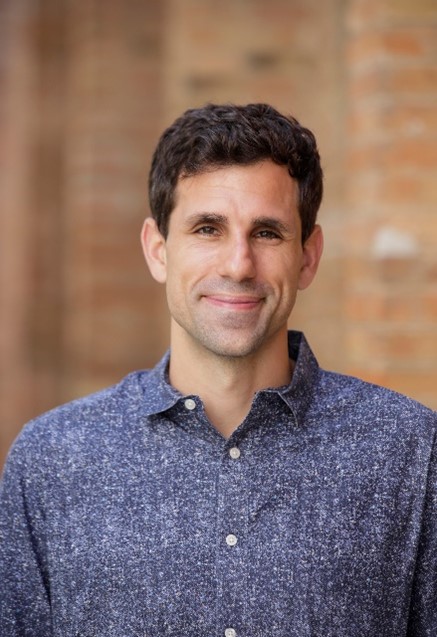 "Science provides adventure and excitement every single day. When you're pushing boundaries, you get to jump into the abyss of new areas. It can be scary, but it's an incredible opportunity to try to improve our world and people's lives," says César de la Fuente, Ph.D., a Presidential Assistant Professor in the Perelman School of Medicine and School of Engineering and Applied Science at the University of Pennsylvania, Philadelphia. Our interview with Dr. de la Fuente highlights his journey of becoming a scientist and his research using artificial intelligence to discover new drugs.
Q: How did you first become interested in science?
A: I've always been fascinated by the world around me. I grew up in a town in northwest Spain, right on the Atlantic Ocean. As a kid, I would go to the beach to investigate marine organisms and bring home all sorts of different fish to study. My mom wasn't too happy about that! We're all born scientists, but we tend to lose that curiosity as we enter adulthood. The key is to not lose our ability to learn every day.
Continue reading

"Career Conversations: Q&A with Bioengineer César de la Fuente"